Coast Calibration Is Greater San Diego's Only ISF Level 2 Certified Calibration Service
NOW! Coast Calibration starts its second decade as San Diego's premier ISF certified video calibration service by continuing its ever-popular $199 special on flat (or curved) panel displays!*
CALL NOW: 760-599-8440.







COAST CALIBRATION KEEPS CALIBRATION AFFORDABLE WITH THE $199 FLAT PANEL SPECIAL!
Any Make or Model Flat Panel TV ISF Calibrated for Just $199.* CALL NOW for prompt, professional service.
All display technologies from Full HD 1080p to OLED, Quantum Dot and all 4K-UHD can now be calibrated with state-of-the-art precision in San Diego.  Learn More.



Why Coast Calibration?
Coast Calibration is the first and only video calibration service in Greater San Diego featuring the latest state-of-the-art software: the brand new ChromaPure 3 Professional.
ChromaPure 3 Professional is ideal for calibrating the cutting edge OLED and Quantum Dot displays.
ChromaPure 3 Professional makes faster work of color management systems (CMS) with new auto-advance capabilities that take speedy measurements to save time and increase accuracy. Learn More.
With my $199 flat (or curved) panel calibration special, you don't have to be in the "economic one percent" to afford the best.
WARNING: obtaining other owner's Menu Settings off the Internet is highly unreliable. No two TV's are identical. That's why Coast Calibration rejects the "cookie cutter" approach of the Big Box stores and individually custom-calibrates each display in your home (see "Tech Info").

Coast Calibration is San Diego's only ISF level II Certified Video Calibration Service.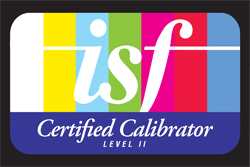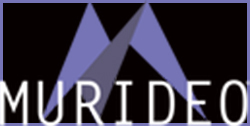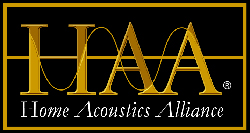 COAST CALIBRATION SERVES THE GREATER SAN DIEGO AREA
* A $15 travel fee may apply depending on location.
Contact Coast Calibration Now!