Coast Calibration Is Greater San Diego's Only ISF Level 2 Certified Calibration Service
NOW! Coast Calibration celebrates 10 years as San Diego's premier ISF certified video calibration service by extending its $199 Beat the Geek flat panel special!
CALL NOW: 760-599-8440.







COAST CALIBRATION BEATS THE GEEK WITH THE $199 FLAT PANEL SPECIAL!
Any Make or Model Flat Panel TV ISF Calibrated for Just $199 (a $15 travel fee may apply). Don't let some inexperienced "geek" work on your TV! Why? Just read this true Geek horror story. Coast Calibration beats the "Geek Guys" because it's San Diego's only ISF Level II Certified Calibrator. CALL NOW for prompt, professional service.
All display technologies from Full HD 1080p to 4K Ultra HD can now be calibrated with state-of-the-art precision in San Diego.  Learn More.



Why Coast Calibration?
You've heard of the One Percent?  The economic elite, the guys in the know, the super wealthy?
Did you know there's another one percent?
They're the tech-savvy, the scientific method crowd, the quick-on-the-uptake ones who realize pro calibration is the only way to get full performance and benefit out their high-definition display.
It used to be the problem was cost.
Only the economic one percent who owned production studios and digital editing suites could afford pro calibration.
That's why, when I started Coast Calibration in 2005, my aim was to make state-of-the-art professional ISF certified video calibration services affordable for every home theater enthusiast, not just the elite. 
With my $199 flat panel calibration special, you don't have to be in the economic one percent to afford the best.
WARNING: obtaining other owner's Menu Settings off the Internet is highly unreliable. No two TV's are identical. That's why Coast Calibration rejects the "cookie cutter" approach of the Big Box stores and individually custom-calibrates each display in your home (see "Tech Info").

Coast Calibration is San Diego's only ISF level II certified video calibration service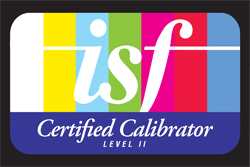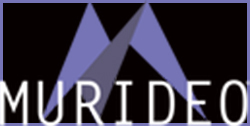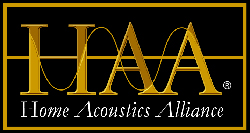 COAST CALIBRATION SERVES THE GREATER SAN DIEGO AREA
Contact Coast Calibration Now!