Coast Calibration Is Greater San Diego's Only ISF Level 2 Certified Calibration Service
NEW! Coast Calibration now features the latest State-Of-The-Art CalMAN 5 "ISF Edition" Video Calibration Software. Read more now!
CALL NOW: 760-599-8440.







COAST CALIBRATION BEATS THE GEEK WITH THE $199 FLAT PANEL SPECIAL!
Any Make or Model Flat Panel TV ISF Calibrated for Just $199 (a $15 travel fee may apply) Don't let some inexperienced "geek" work on your TV! Why? Just read this true Geek horror story. Coast Calibration beats the "Geek Guys" because it's San Diego's only ISF Level II Certified Calibrator. Call now for prompt, professional service.



Why Calibration?
Today's high-tech home theater TV displays and high-end audio components are definitely not your parent's TV. Like a high performance automobile, modern displays and components are manufactured to conform to extremely high standards. But for these standards to be achieved in practice, you need professional calibration, using the same instruments engineers and producers use in TV stations, to set your display to strict industry standards.
Warning: obtaining other owner's Menu Settings off the Internet is highly unreliable. No two TV's are identical. That's why Coast Calibration rejects the "cookie cutter" approach of the Big Box stores and individually custom-calibrates each display in your home (see "Tech Info").


Attention all owners of the Panasonic VT30, VT50, VT60 and ZT60 Series plasmas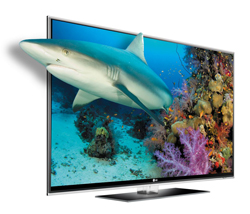 Coast Calibration now utilizes the ControlCAL interface to calibrate the special ISFccc modes hidden inside your set's service menu, which can only be done by a certified ISF calibrator. Get the best possible performance available today with Coast Calibration's advanced SpectraCal "ISF Edition" calibration software and ControlCAL ISFccc interface.


Coast Calibration is San Diego's only ISF level II certified video calibration service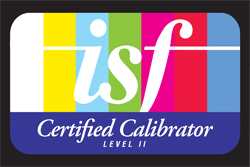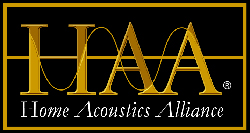 COAST CALIBRATION SERVES THE GREATER SAN DIEGO AREA
Contact Coast Calibration Now!