COAST CALIBRATION - YOUR 4K-UHD CALIBRATION HEADQUARTERS - NOW FEATURING HDR10/DOLBY VISION CALIBRATION
Featuring the revolutionary new Murideo Fresco Six-G Test Pattern Generator supporting full 4K Ultra HD resolution at 50/60Hz as outlined in Version 2.0 of the HDMI specification, with HDCP 2.2 Compliance Testing as well as HDR10/Dolby Vision. It is the ultimate tool for AV professionals in the field to deliver lab-quality functionality to on-site display setup and calibration.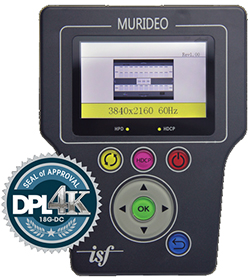 THE DISPLAY 3 PRO FROM x-RITE
offers substantially enhanced accuracy across a wide range of display, providing a software-based refinement to all existing calibration tables. Laboratory calibrated using a NIST Standard Spectroradiometer, Display 3 Pro from x-Rite is the fastest and best colorimeter in its class.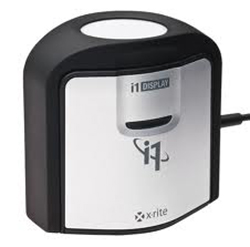 COAST CALIBRATION USES ISF ENDORSED HIGH SPEED HDMI CABLES

Hyper Speed 2.1 gpbs directional cable ideal for 4K/HDR10 calibrations
HDMI performance indicator tells signal resolution
24K Gold Contacts
ISF recommended and approved
Monster Cable quality through and through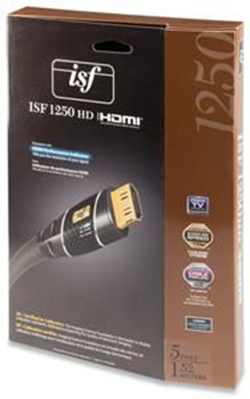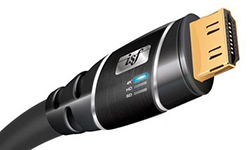 COAST CALIBRATION IS YOUR NUMBER ONE CHOICE FOR ISF VIDEO CALIBRATION IN SAN DIEGO AND SOUTHERN ORANGE COUNTY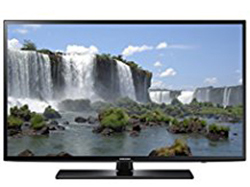 1080p "FULL HD" THE HERITAGE GOLD STANDARD. Breathe new life into older displays with ISF Calibration at a fraction of the cost of a new display.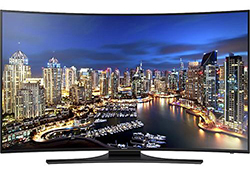 4K-UHD 2160P IS THE NEW GOLD STANDARD. With 8.2 megapixelsit has four times the resolution of 1080p displays.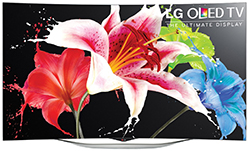 OLED (Organic Light Emitting Diode) technology is unlike traditional LED TVs which use a white LED backlight. OLEDs actually produce light when stimulated by an electric current, so when the pixel is switched off it produces no light at all -- in other words: True Black. For the first time ever in Home Theater it is possible to attain an infinitite Contrast Ratio.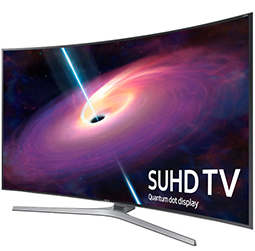 QLED - Quantum Dot technology is a giant leap forward in LED/LCD design. Instead of a traditional white LED back-light, Quantum-Dot uses a steady-state blue backlight that stimulates the nano-crystals to actually emit their own light. Since there is no wasted white light, the colors are purer and brighter.
Coast Calibration Is State-of-the-Art:

CalMAN 5 "ISF Edition" Video Calibration Software with HDR10/Dolby Vision
Display 3 PRO x-Rite Colorimeter, the fastest most accurate meter of it's type
Murideo Fresco Six-G SDR/HDR10/Dolby Vision Test Pattern Generator
Computer Generated Before/After Calibration Reports
ISF Level III Certified
Contact Coast Calibration Now!